Get the power to take your practice to the next level!
Scanning is the first and crucial step to opening yourself up to the digital workflow with a high quality scan then enabling you to design and mill the restoration to your exact needs with the ultimate outcome enhancing the level of treatment within your practice.
This course will provide you with a full understanding of the Medit Link system.
This will include hardware management, case creation, tools and Medit apps.
There will be plenty of opportunities to ask questions, enabling the trainer to tailor the course to your specific needs.
Course led by Medit specialist David Cruickshank.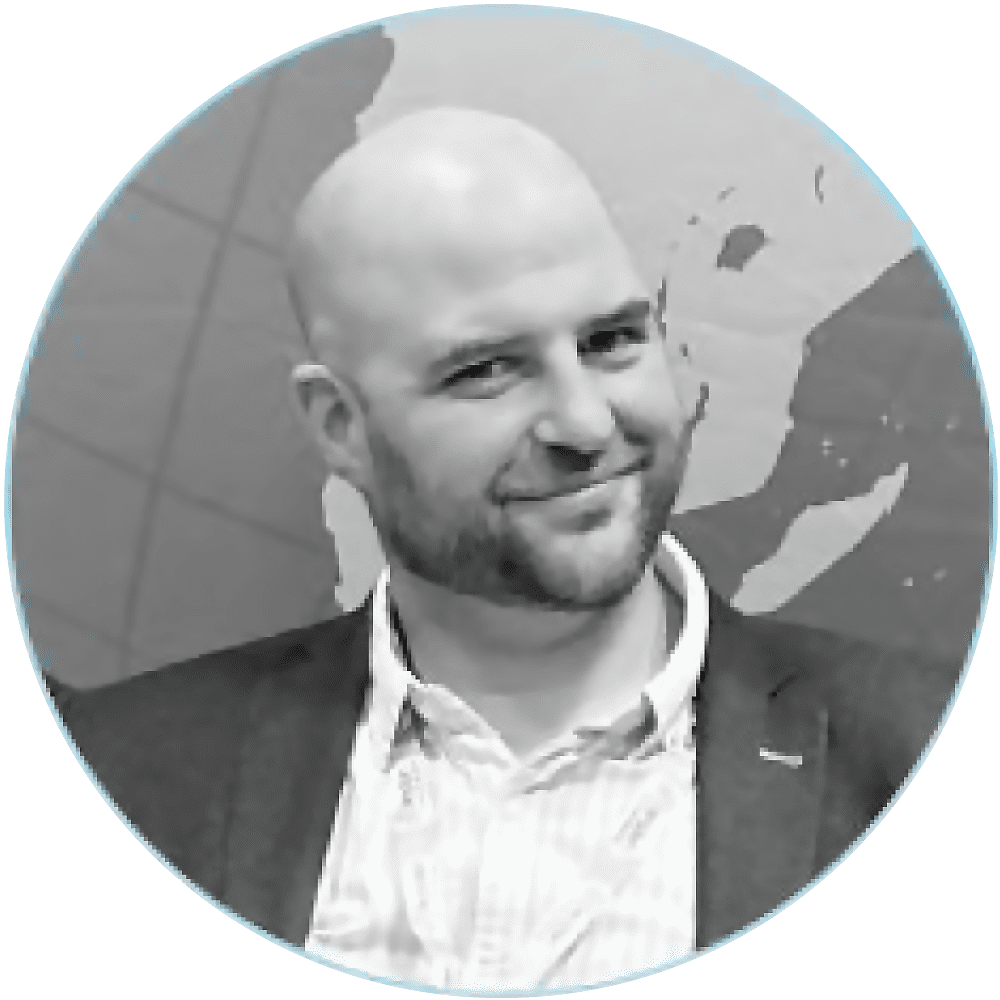 David Cruickshank
Graduating in 2008 with BSc (Hons) Dent Tech, David has spent the last 15 years pursuing his interests in dental CAD/CAM technologies. Specialising in Scanning, 3D printing, Milling and Direct Metal Sintering. David is responsible for training new Medit users and guiding them through the digital journey.
For queries contact digital@medimatch.co.uk