iTero Element
The Scanner
The iTero Element intraoral scanner is designed to deliver speed, intuitive operations, and reliability.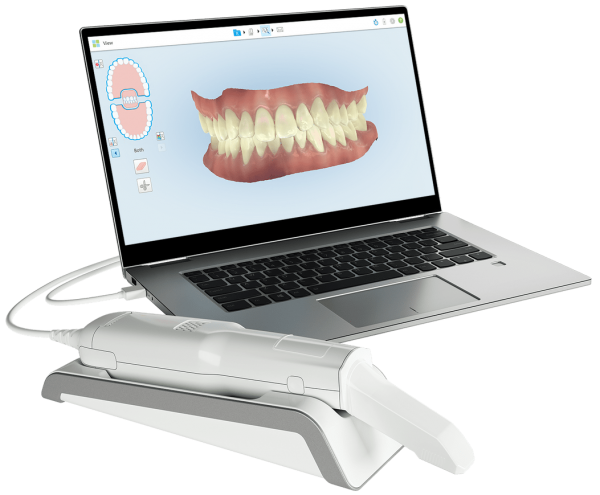 How to Send Digital Impressions
Whether you take digital or traditional impressions, we can help you with all.
With Near Infrared Technology1
3D models, intraoral images, and aid in caries detection (NIRI technology) – all in one scan to maximize the productivity of your workflow.
Be productive, faster
Keep your practice productivity high with 20% less waiting time for your scan to process.5
A better experience is in sight
More detailed visualisation and wider viewing angles engineered for a better patient experience and more treatment plan acceptance.
Ready for what's next
Future ready unit for a simplified upgrade path, supporting you and your ever-expanding quality of care.