MediMatch protocols courses have been designed with you in mind. The aim is to assist our customers in expanding their skills and knowledge to achieve even better restorations. We have carefully selected Key Opinion Leaders (KOL) who have specialised knowledge and experience in certain areas within the field. These KOL's will present each course.
Course Content:
Hands on experience.
Why use GC g-aenial?
An introduction to g-aenial and its properties.
Composite veneers with gc g-aenial injection.
How to restore occlusal surfaces.
Stages of injection technique.
How to photograph your cases to get best results.
Communication with lab.
Shape and sizes.
Common problems.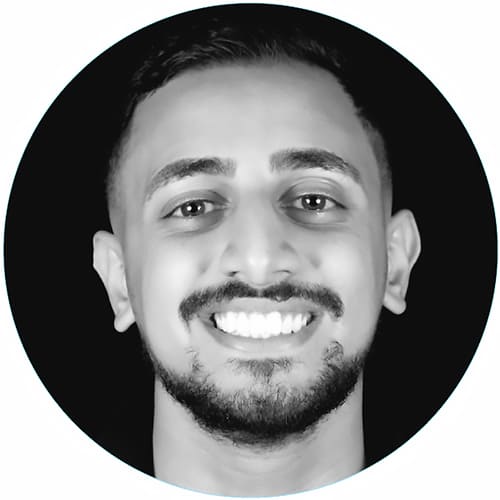 KOL Dr Andrew El-Nazir
DMD MFDS MSc Aesthetics (Kings), Clinical lead Banning dental group, Focus trainer, Smile Dental Group lecturer, MediMatch Key Opinion Leader.
Andrew is actively engaged in educating others in the GC injection veneer technique and has a keen interest in aesthetics and finds it fulfilling to witness patients realise their desired outcomes
G-ænial Universal Injectable composite is both durable and aesthetically pleasing. It contains Barium particles and Silane Coating technology for extra strength and can be used for all cavity classes without an additional covering layer. It's high radiopacity makes it easy to detect secondary caries, and its highly thixotropic viscosity allows it to adapt to any clinical situation. It also offers excellent polishability and comes in 16 shades with three translucency levels for long-term aesthetics. The dispensing tips have a long, curved needle that can access difficult posterior cavities.
Looking forward to seeing you there.
Please don't hesitate to contact us if you have any questions: digital@medimatch.co.uk