Beyond i700's Proven Tech
Still the same super fast, light, and accurate i700.
But now wireless.

No More Wires
Free from wires, scanning is comfortable at any angle. Scan proximal areas effortlessly without constraints
in movement.

Fast, Accurate. Connected
Scanning speed of up to 70 FPS*. You can experience the amazingly smooth and fast scanning performance of Medit's best-selling model. Enjoy the fast speed of the i700 wirelessly, flawlessly.

Supercharged Yet Light
Outstanding weight balance even with a battery attached for added comfort.

Powerful Hardware Meets Versatile Software
Optimized for convenience. Not only from hardware aspects, but also software. i700 wireless, packed with
the latest of MEDIT technology.
Full arch accuracy: 10.9 μm ± 0.98
Up to 70 FPS
Small Tip
(Sold separately)
For easy application to the posterior region for patients with small oral cavity
Reversible Tip
No need to twist your wrist for maxillary scans
Wider Scan Area
Enlarged scanning window captures large areas at once while maintaining the small size of the scanner head
Auto Calibration
Automatic tool makes calibration a breeze
Remote Control
Conveniently check scan data from the scanner itself and prevent cross-contamination
UV-C LED Disinfection
Lower risk of contamination inside the handpiece
60 GHz Wireless Technology
For high-speed wireless connection
Light & Weight Balanced
For stable, comfortable use
Battery
Scan up to 30 cases with 1 battery*
*Performance may vary according to usage conditions.
When the scanner's cable disappears, so do restrictions to scan movements. Strengthened impact resistance minimizes damage from accidental drops. Weight balanced design of the i700 wireless provides a stable, comfortable scanning experience.
1 hour of continuous scanning, up to 8 hours in standby mode
All-Day-Scan-with-Single-Battery. Scan all day without worrying about charging.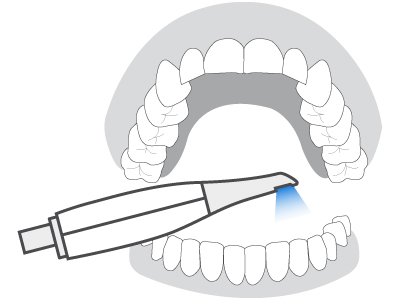 Maxillary + Mandibular + Occlusion
Total scan time of
2 mins*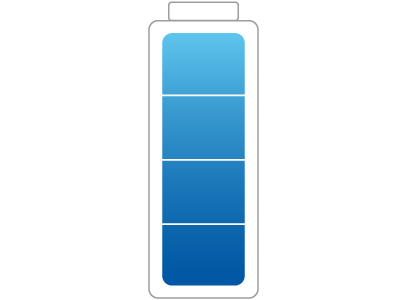 Scan
up to 30 cases
with 1 battery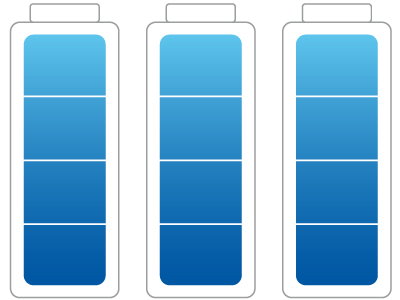 Up to 90 cases
using 3 included
batteries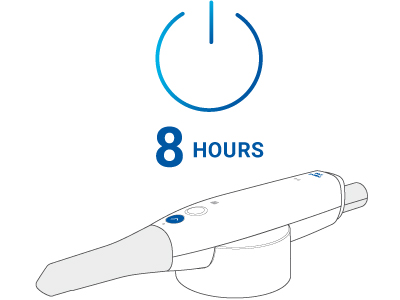 Intelligent power management function
automatically switches the device to sleep mode
when not in use, standing by up to 8 hours.
It takes just seconds to wake the device for scanning.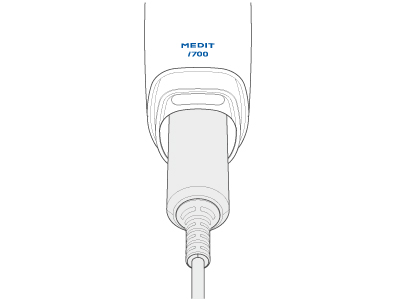 Wired power connection:
Once you've used up all 3 included batteries, simply connect the power cable and keep using the device.
*Performance may vary according to usage conditions.