Hardware
Room to room mobility with USB 3.0 connection
Scanning area was 14×13 now 15×13
Accuracy twice as good for full arch
180-degree rotation on tip
45-degree mirror angle vs 40 – distal second molars
100 uses for the tips autoclave vs 50
Scans up to 30 frames per second
Remote control button – switch between scan stages / rotate without having to go back to keyboard
Vibration when break continuity with scan
Coverage of internal hardware
The Simplest. The Easiest.
180° Reversible Tip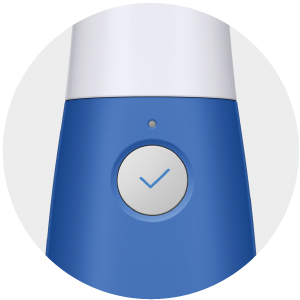 Scan Start Button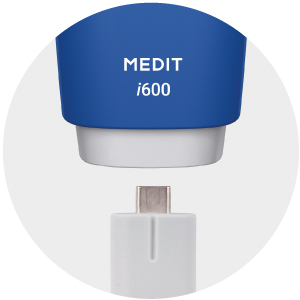 Detachable Cable
Easy Does It All
Medit i600 can be directly connected to the PC using just one cable, eliminating limitations of wired devices between chairs and clinics for a wider scope of treatment using scanners.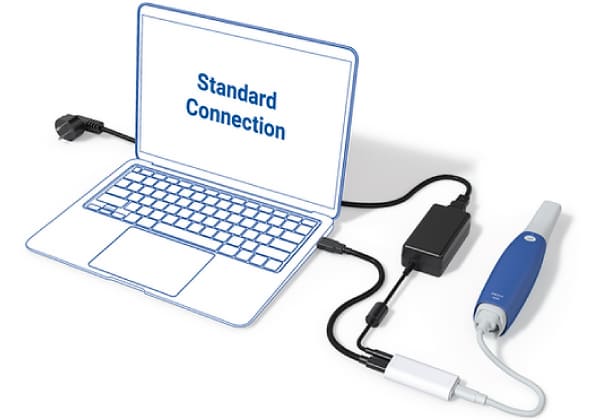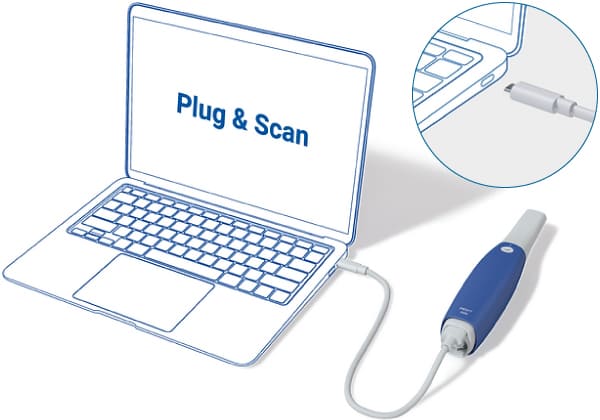 Larger Scan Area (Compared to the i500)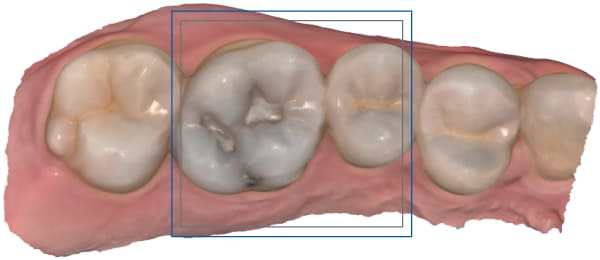 A larger scan area (15X13mm) captures more in one swipe for a more convenient scanning experience.
Astonishing Scanning Experience
The Brain of the i700 with a Splash of Color
Light
245g featherweight with improved grip for comfort.
Smooth
Improved speed and optimal scanned images deliver a smoother scanning experience. Smooth like silk, regardless of PC specs.
Vivid
Transmits vivid scan data via the new optical system used in the Medit i700.
Accurate
The digital workflow begins with accurate data. Medit i600 precisely acquires data for effortless digital dentistry. Full-arch accuracy: 10.9 μm ± 0.98
Easy
From simple operation using one button to software programs that make scanning easier. The i600 is everything that makes digital dentistry so easy.